Soft Token Activation Quick Guide
Secure 'single use' authentication to protect your assets
Step-by-step security
To help ensure we're doing the most we possibly can to protect your details and information, we'll guide you through how to make accessing your assets secure.
I. Installation of your soft token on your smartphone
Prerequisites: to proceed with the installation of your soft-token, you need to have a phone network available or a WiFi connection.
Please also have the date and time set on automatic mode.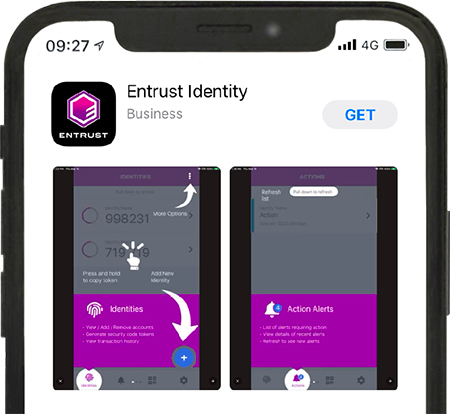 1. Search for "Entrust Identity" on the application shop of your smartphone.
2. Press +GET to install Entrust on your smartphone.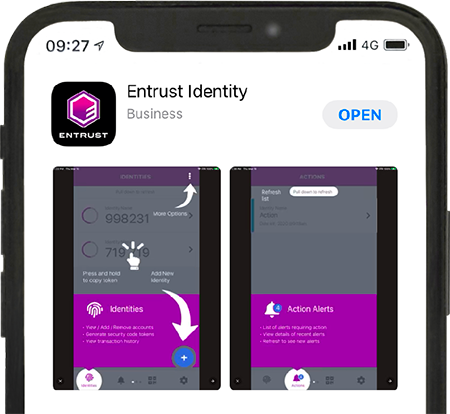 3. Press OPEN to open the application on your smartphone.
II. Configuration of your soft token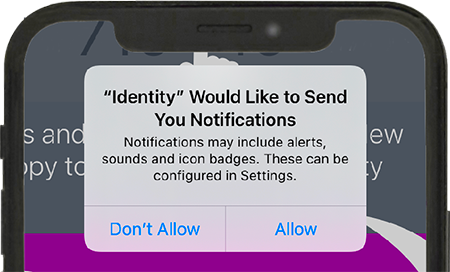 4. You may receive the pop-up below. If so, press DON'T ALLOW.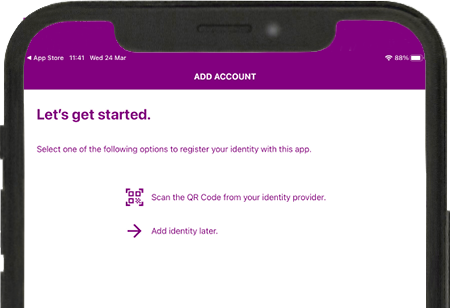 5. Go through the onboarding screens and then tap "Add identity later"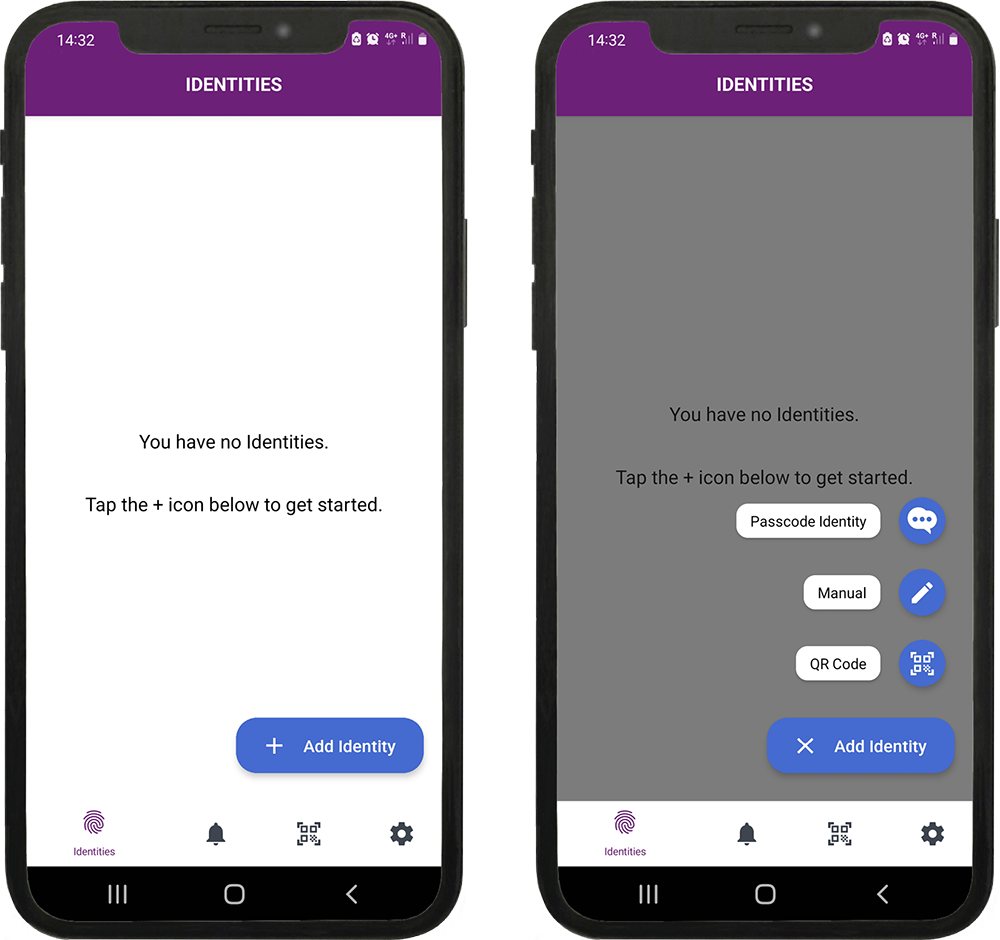 6. Tap the + icon (Add identity) and select the pen to enter your soft token codes (manual option) OR select the QR icon to scan your QR code.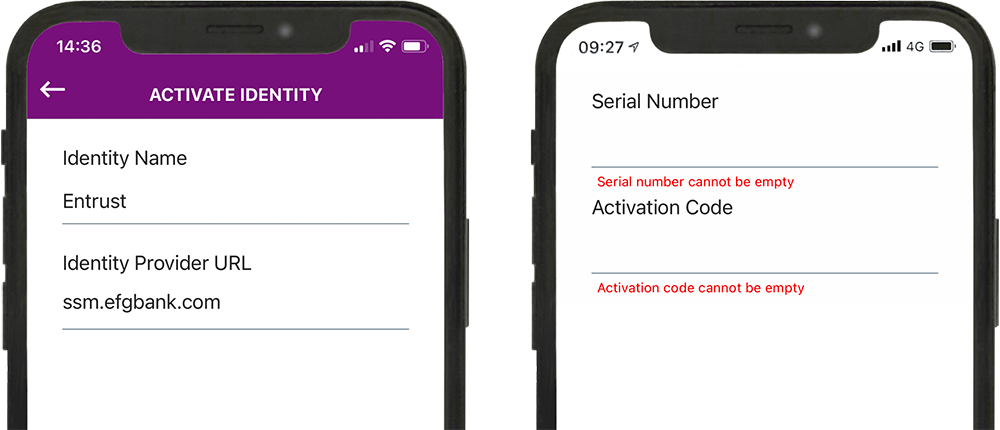 7. If you have chosen the manual entry, fill in the required fields:
Address : ssm.efgbank.com
Name : Entrust
The "Serial Number" and "Activation Code" have been sent to you by the bank.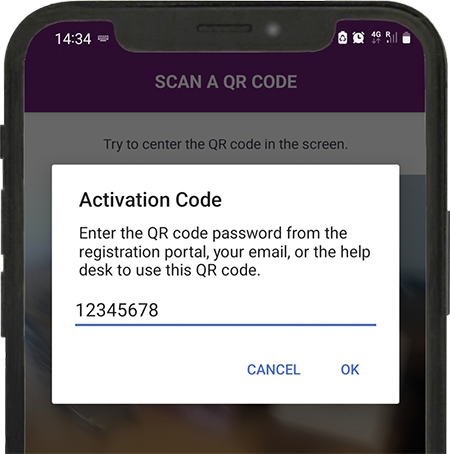 8. If you have chosen the QR code, fill in the QR code password: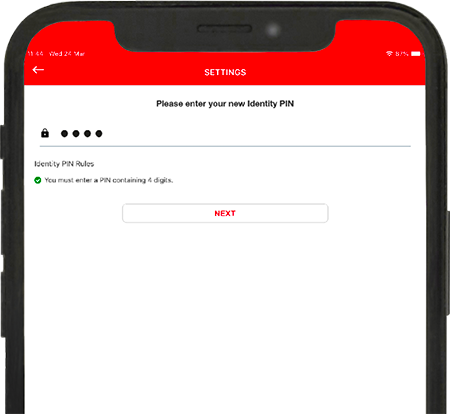 9. You will then be prompted to create your PIN for the application.
This is a 4 digits number that you will have to remember for future use of the soft token.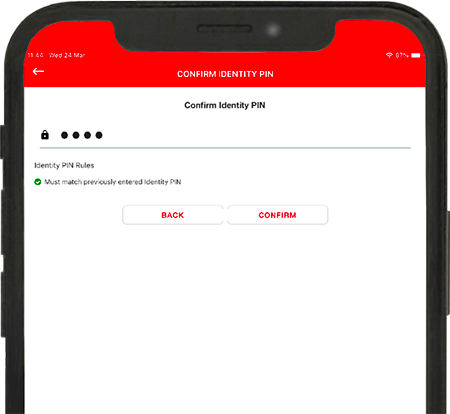 10. You will have to enter the PIN again to confirm.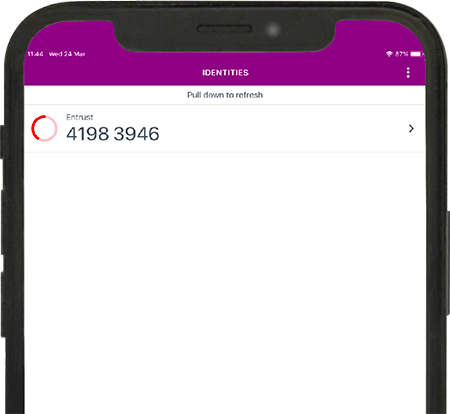 11. Application is now successfully installed on your smartphone.
Check that a security code is displayed on your smartphone.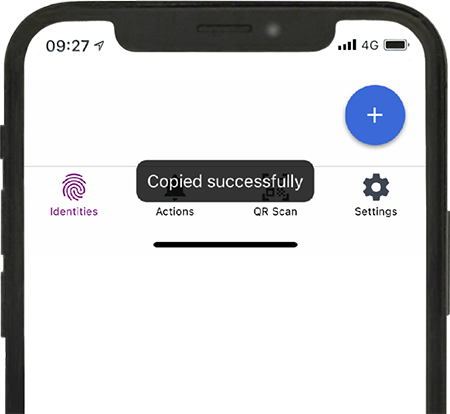 12. TIP to copy the security code on the login page of applications installed on smartphones
To copy the security code displayed on your Entrust app, simply tap and hold on the code displayed and the code will be saved in the clipboard.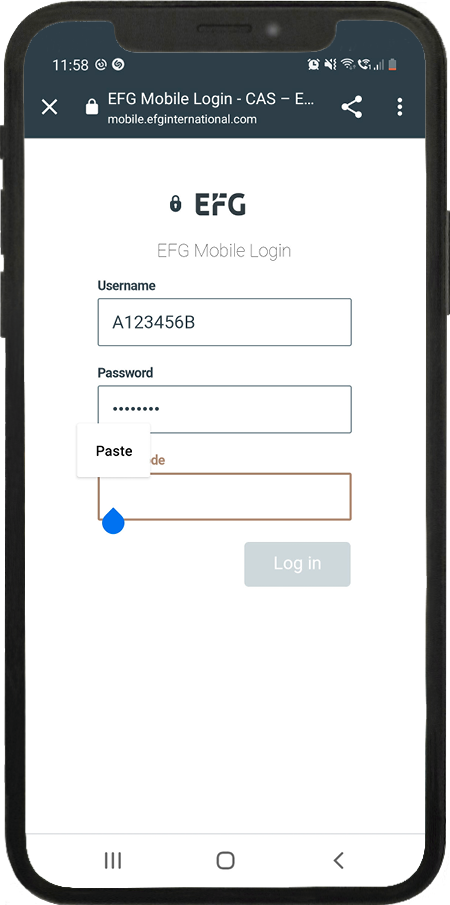 Then paste it in field "Token code"
Your soft-token is now fully activated and ready for usage.
Please check the eBanking user guide that explains how to log in to the eBanking.
Discover more
From mobile banking to secure live chat, find out how EFG can help you achieve your financial goals today.